Bionanoparticles in Controlled Drug Delivery
& Biomedical Imaging
---
Latest News: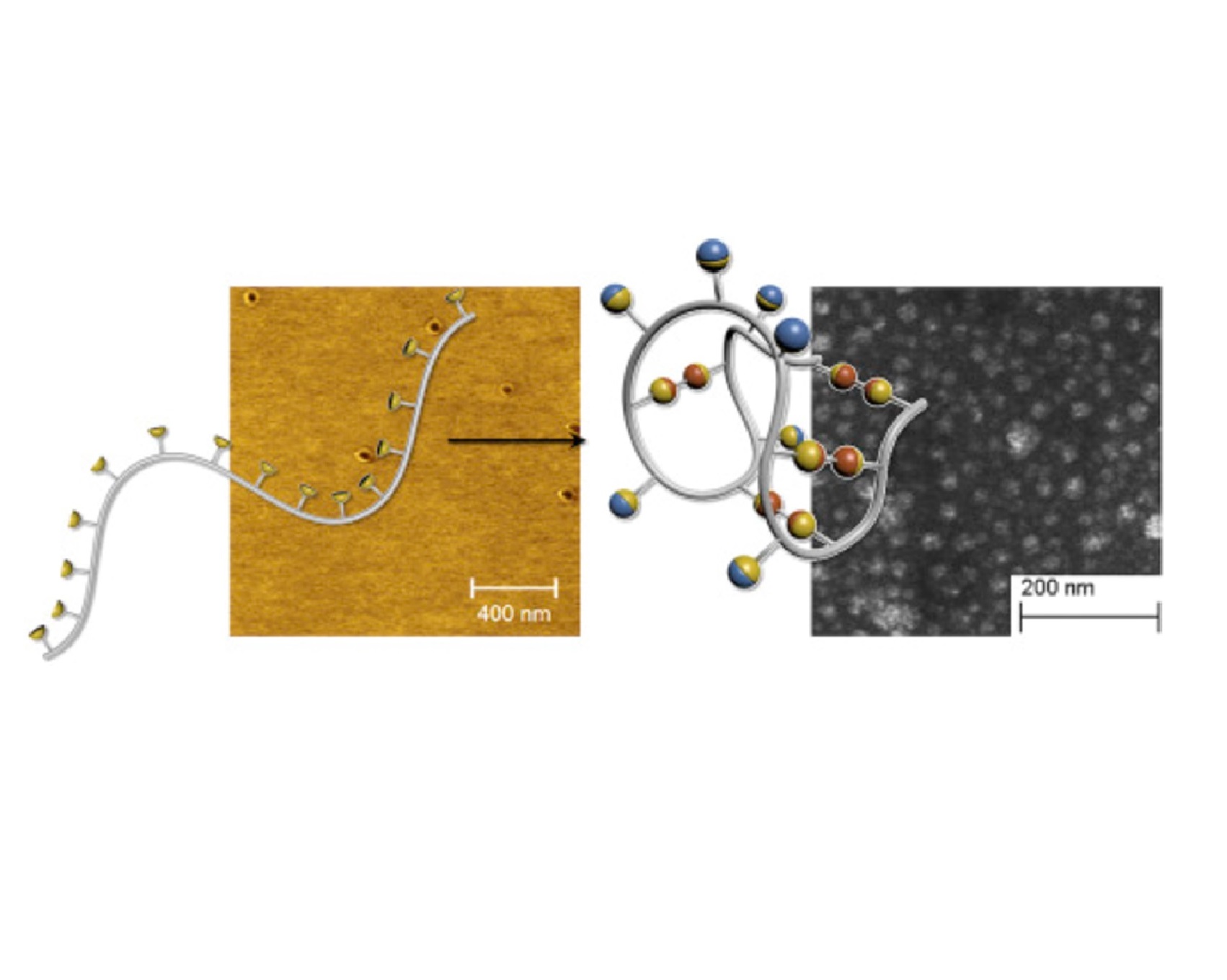 New publication
Congratulations Pia Kröger on your publication describing the process of preparing single chain nanoparticles.
Date: 2017-06-27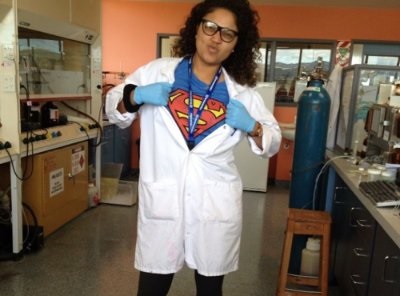 Welcome Gigi
A big welcome to Disraëli (Gigi) Kusmus, who joined us as a PhD candidate!
Date: 2017-06-01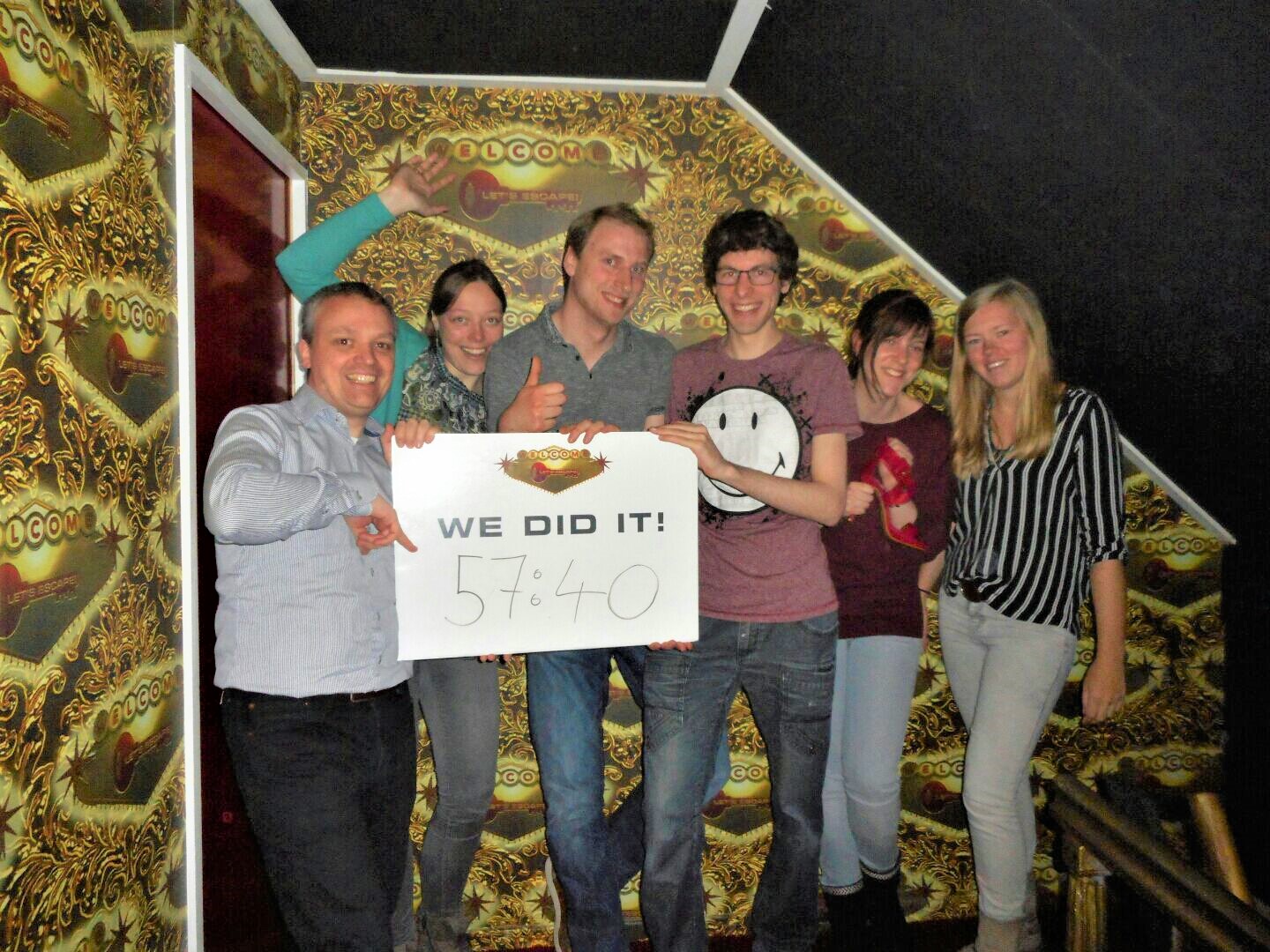 Escape room
The Jos Paulusse Group successfully escaped the Space Shuttle room and the Las Vegas room, it was a lot of fun!
Date: 2017-05-30