Bionanoparticles in Controlled Drug Delivery
& Biomedical Imaging
---
Latest News: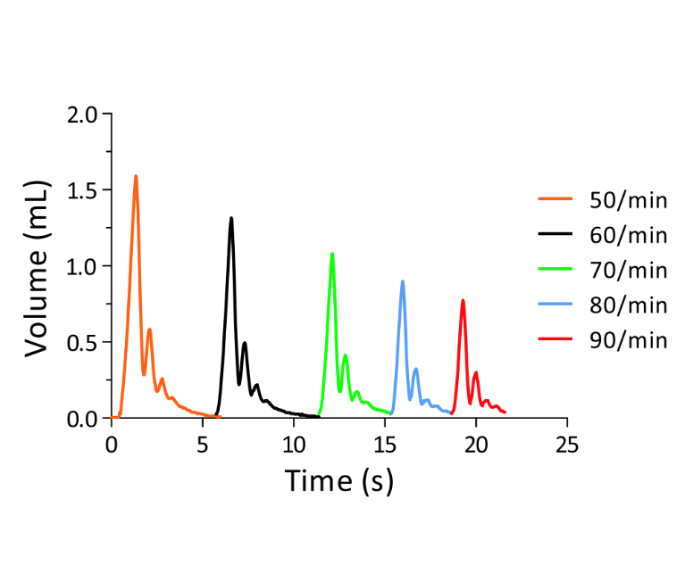 New publication
The work of Karlijn Aarnink was published in Cardiovascular Engineering and Technology. Congratulations to our collaborators: Frank Halfwerk, Jan Grandjean en Salah Said!
Date: 2019-01-09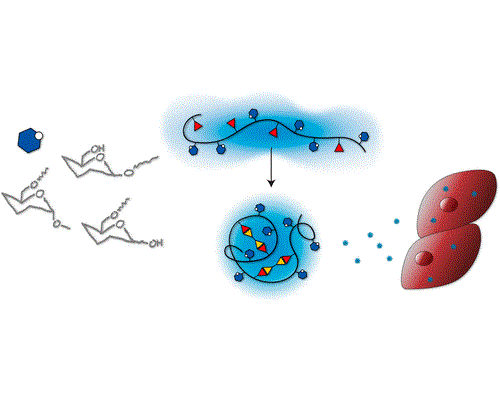 New publication
Congratulations to Pia on publishing her work on glucose single chain polymer nanoparticles, together with a beautiful journal cover.
Date: 2018-12-18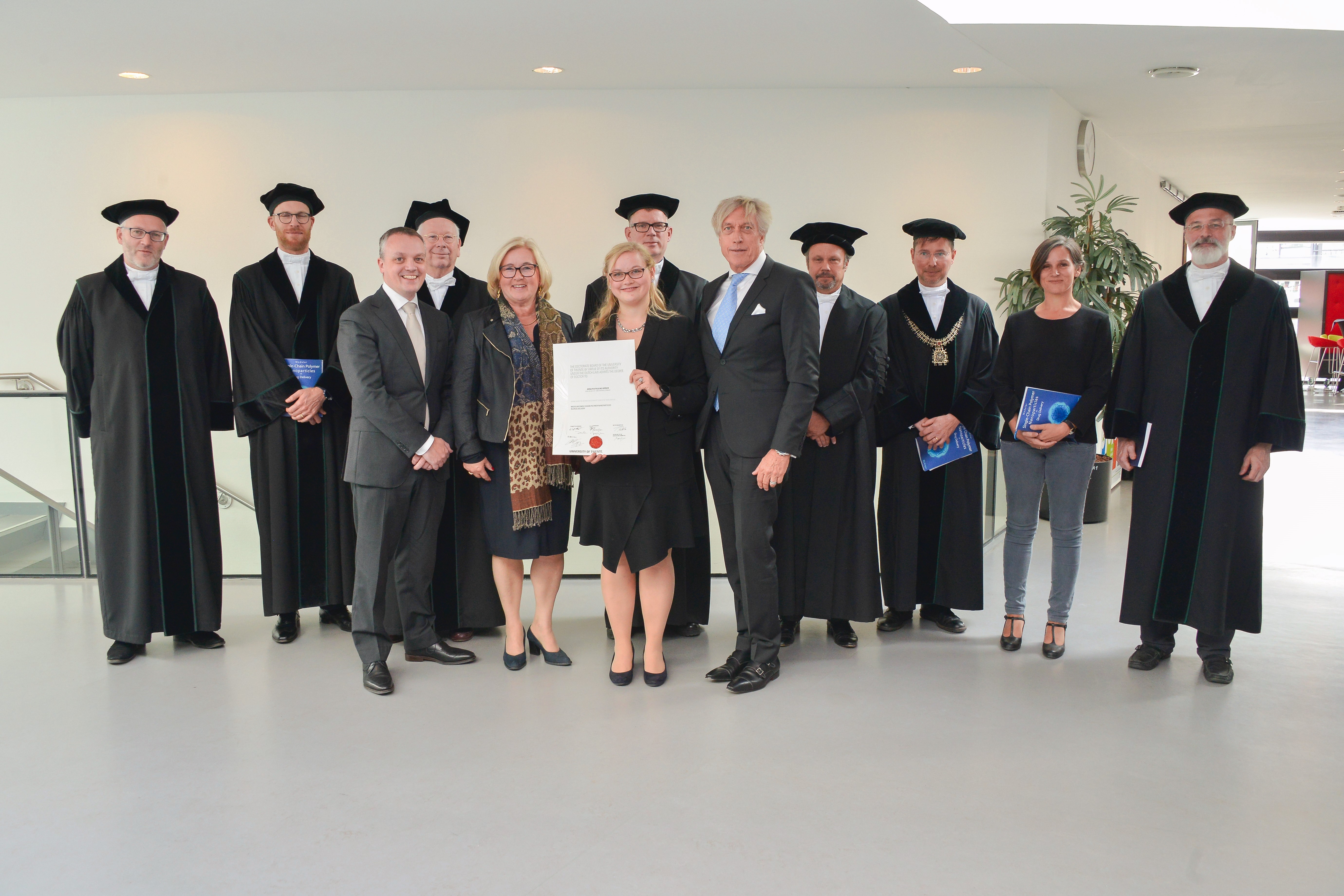 PhD defense Pia Kröger
After 4 years working on the development of single-chain polymer nanoparticles, doctor Pia Kröger did a great job defending her research, congratulations!
Date: 2018-10-03