Bionanoparticles in Controlled Drug Delivery
& Biomedical Imaging
---
Latest News: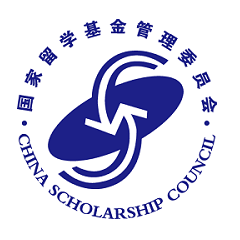 CSC fellowship
The Paulusse group congratulates Ms. Min Lin on being awarded a CSC fellowship enabling her to carry out PhD research in our group.
Date: 2017-07-06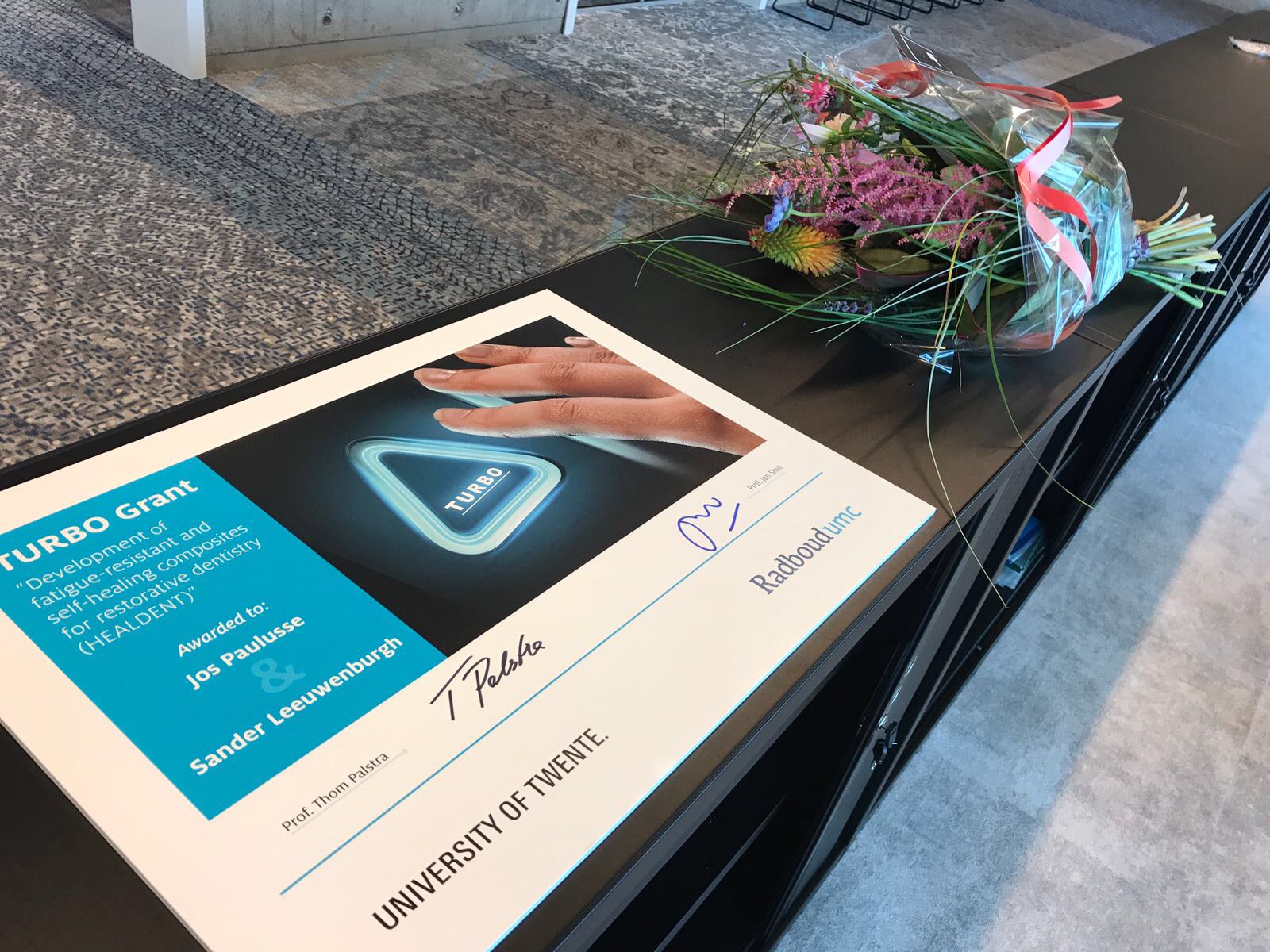 TURBO grant
Jos Paulusse, Sander Leeuwenburgh and Bas Loomans were awarded a TURBO grant to develop new self-healing materials for dental restoration.
Date: 2017-07-06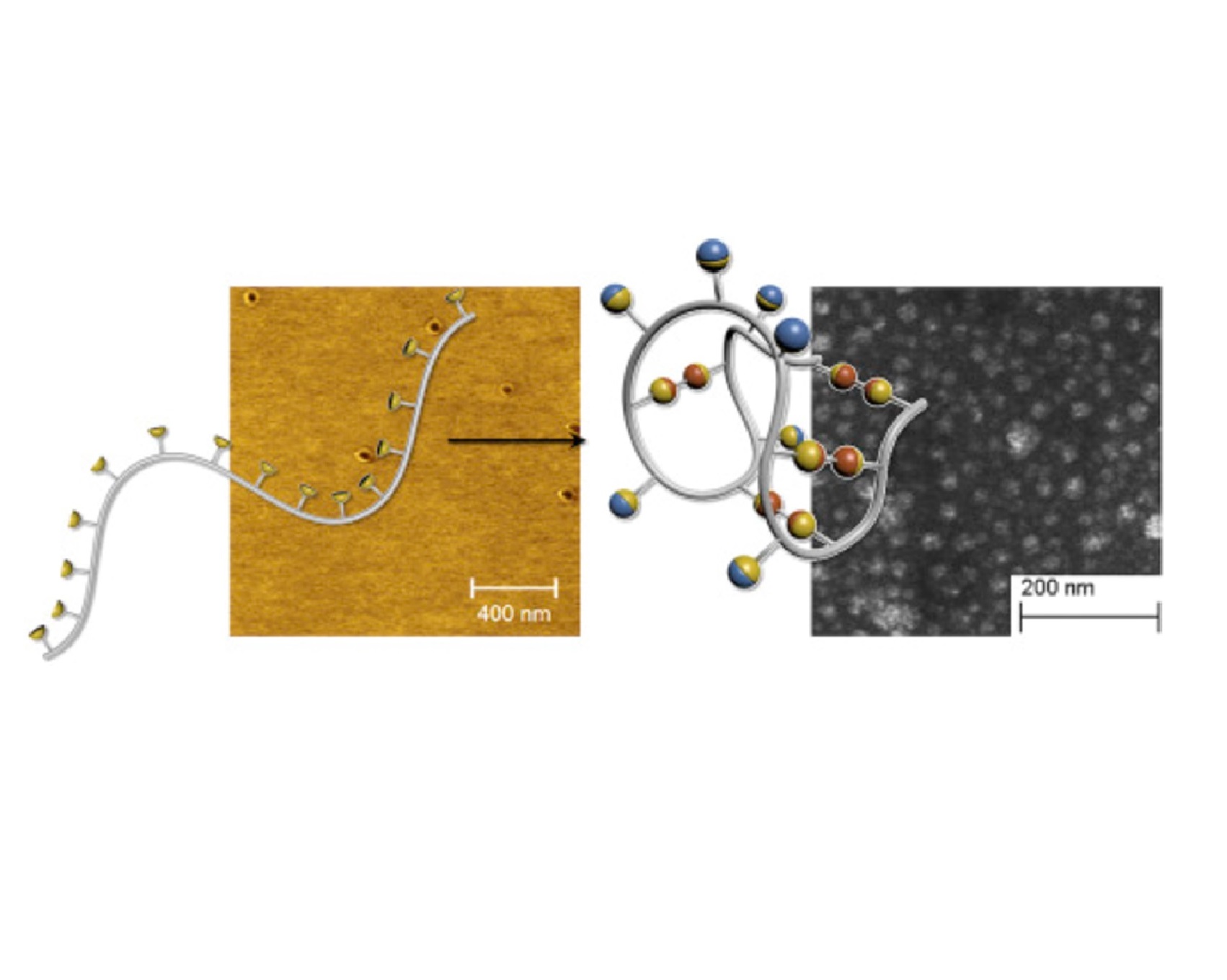 New publication
Congratulations Pia Kröger on your publication describing the process of preparing single chain nanoparticles.
Date: 2017-06-27