Bionanoparticles in Controlled Drug Delivery
& Biomedical Imaging
---
Latest News: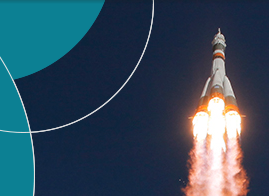 New grant
SpectriS is being granted a Take-off 2 grant to further develop and commercialise silicon quantum dots.
Date: 2019-12-09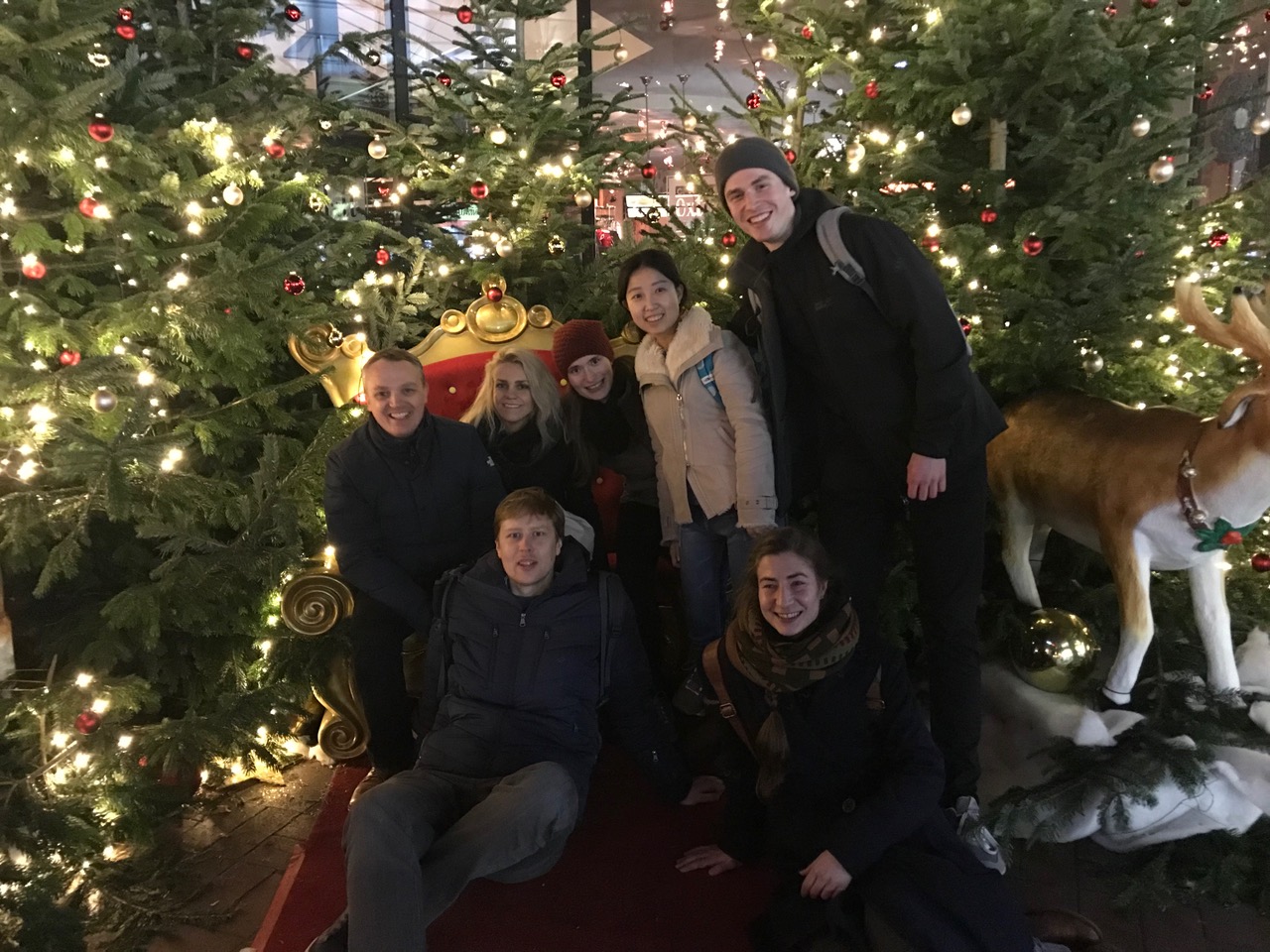 Christmas market
Our annual visit to the Christmas market in Münster!
Date: 2019-12-03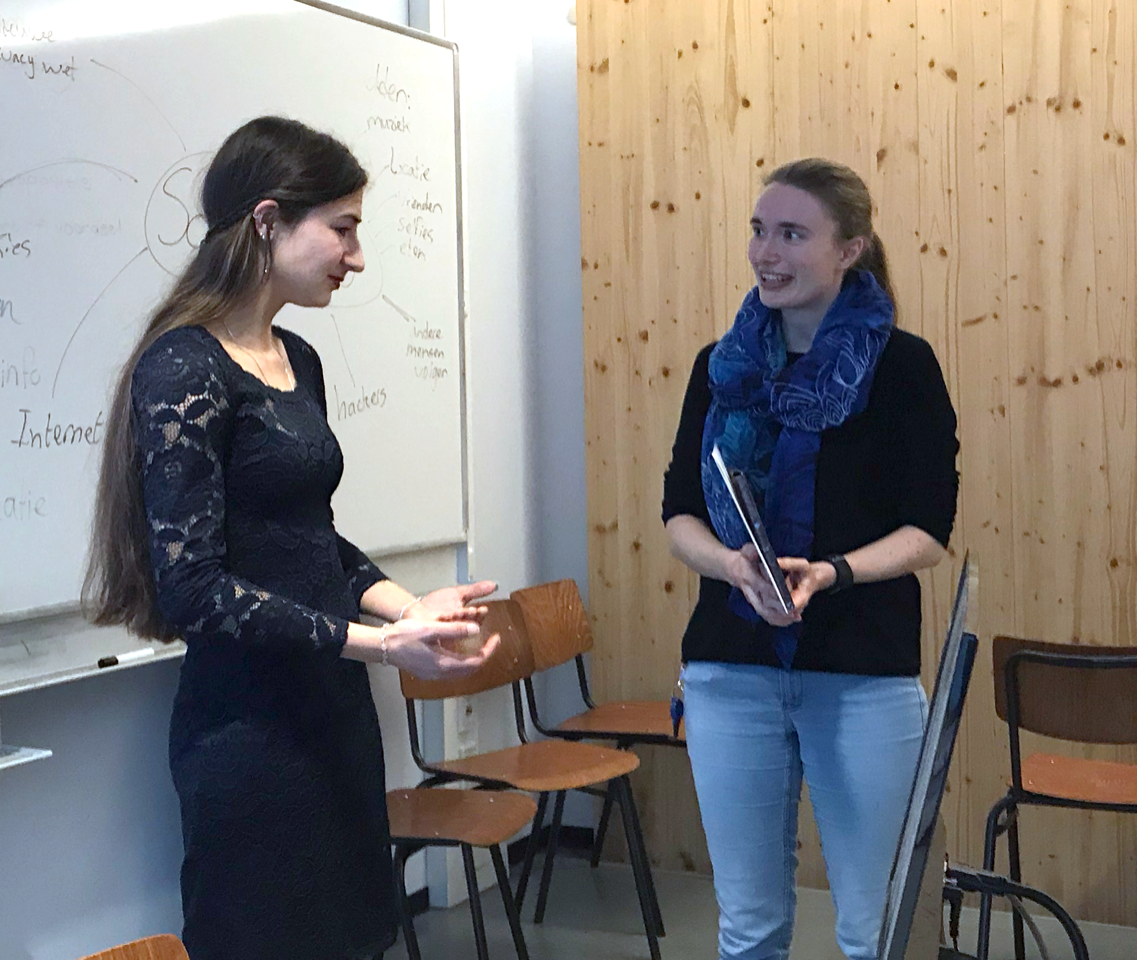 Defense Diana
Congratulations to Diana van der Ven on successfully defending your master thesis on nanoparticle transport across the blood-brain barrier.
Date: 2019-11-27